Youtube Production & Photojournalism
Media Classes: 10+ yrs
Class Times
Friday: 5:00-6:30 pm
LIMIT 10 STUDENTS
DOWNTOWN SKI TOWN:
YOUTUBE-media production & PHOTOJOURNALISM
This year we are launching our "Downtown Ski Town" Jr. Journalists' Youtube video and newspaper production class for students who are interested in learning more about digital photography, radio voice-overs, video production, print media and blogging.
Classes will build interviewing skills, written & online content creation and graphic design. Students will work together both on and off-site, creating and producing weekly Youtube content for the Steamboat Arts Academy's Youtube channel. Classes will be held at the Academy and local spots around town.
INSTRUCTORS:CELINA TAYLOR & KRISTIN (KRAI)
Cost: $199/month for a 90 min weekly class & monthly on site classes (times TBD)
$100 Registration & materials fee must be paid prior to registration.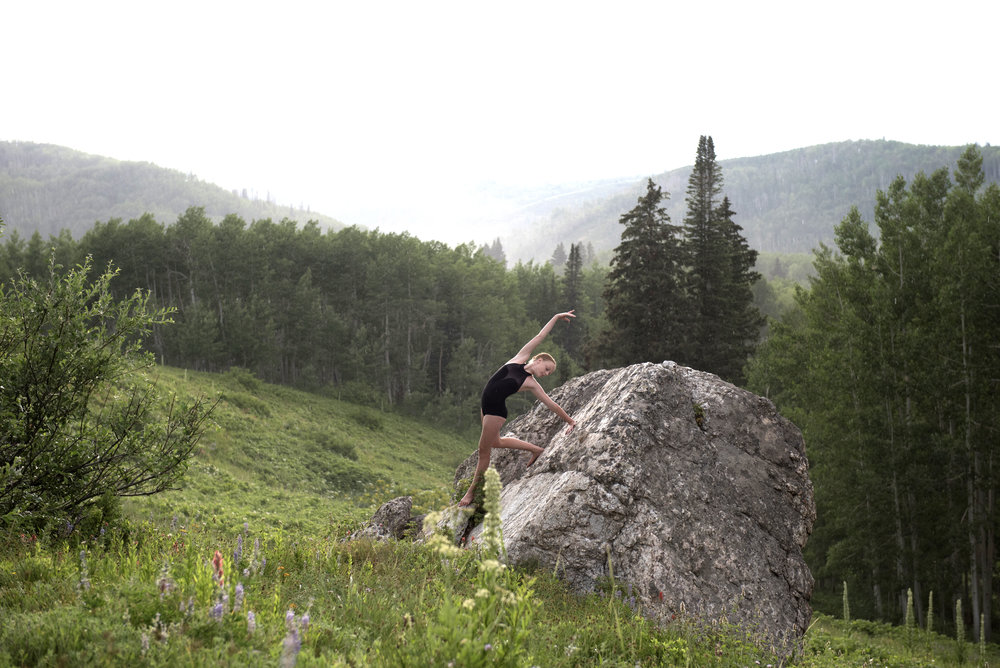 Photojournalists by trade, Jenna and Travis work together to create artistic images for both families and print.
They are excited to share their knowledge with Academy students in this one of a kind class.
SAA Students attended a local production of Macbeth, produced by theater faculty member Stuart Handloff for GALSCO.
This production was the first of its kind, bringing together professional artists, musicians and actors for a week of Shakespearean drama.