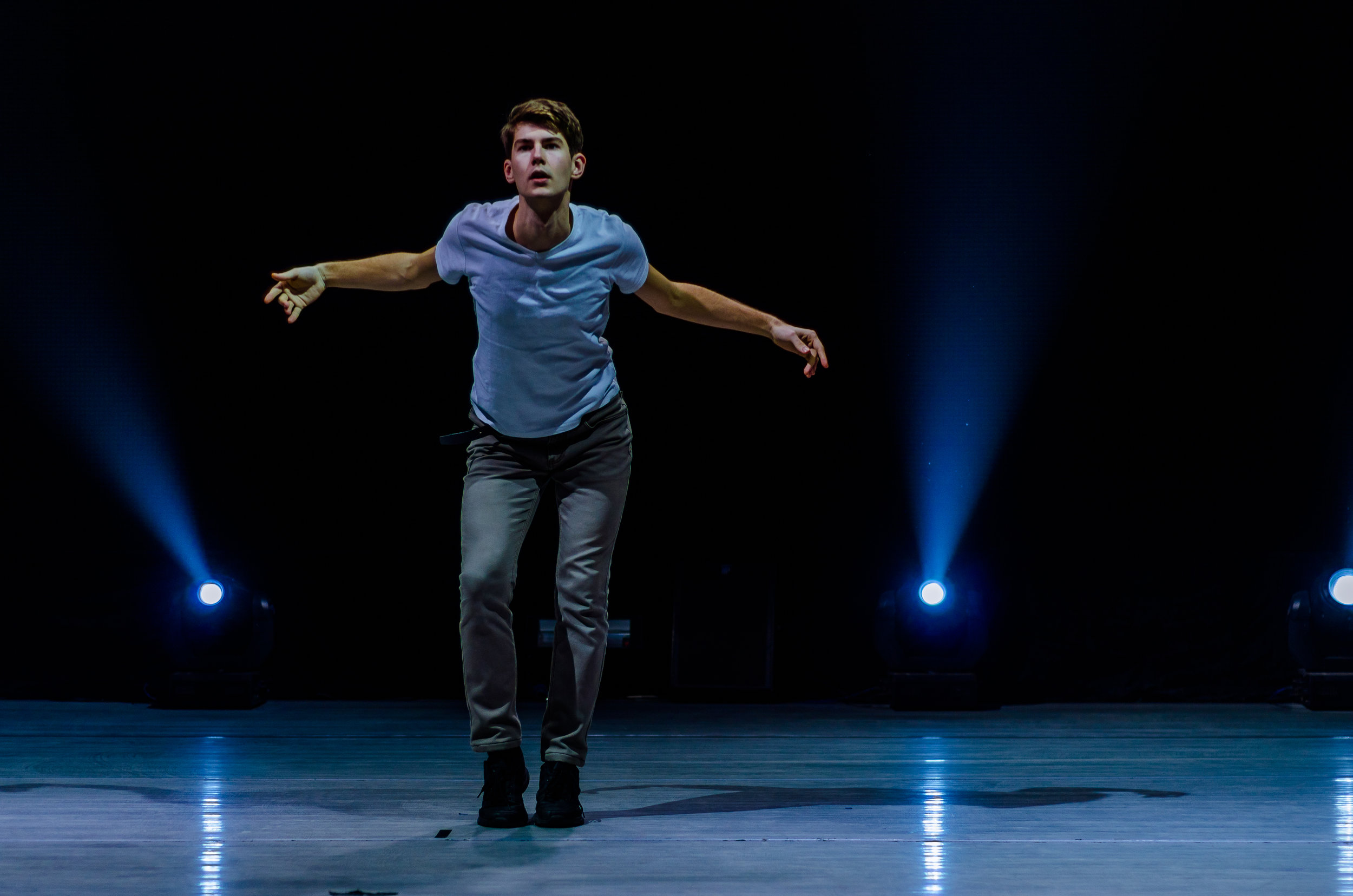 the stage is for all ages
Maybe you are someone who has been acting most of your life, or perhaps you have always wanted to try. Our theater classes for adults span the entire realm of theater, from writing to acting to production.
Find your inner artist. The stage is NOT just for the children or the professional. Performance art is for everyone.
I wish i had….
The words, "I wish I had," are heard daily from the parents of our students.
Today is the day to remember what it was like to dream.
Step on stage. Find your inner artist.
Join us for theater classes at the Academy and make your "wish" a reality.
No judgement. No holding back.
This is the year you take chances and step outside your comfort zone.
Class Times:
Tuesday: 6:30-7:20 pm Improv & Sketch Comedy
Thursday: 7:00-7:50 pm Creative Writing
Sunday: 6:30-7:20 pm Acting
Classes are available for drop-in at the rate of $20/class or you can buy a punch card and get one class free. $80 punch card buys you five classes.